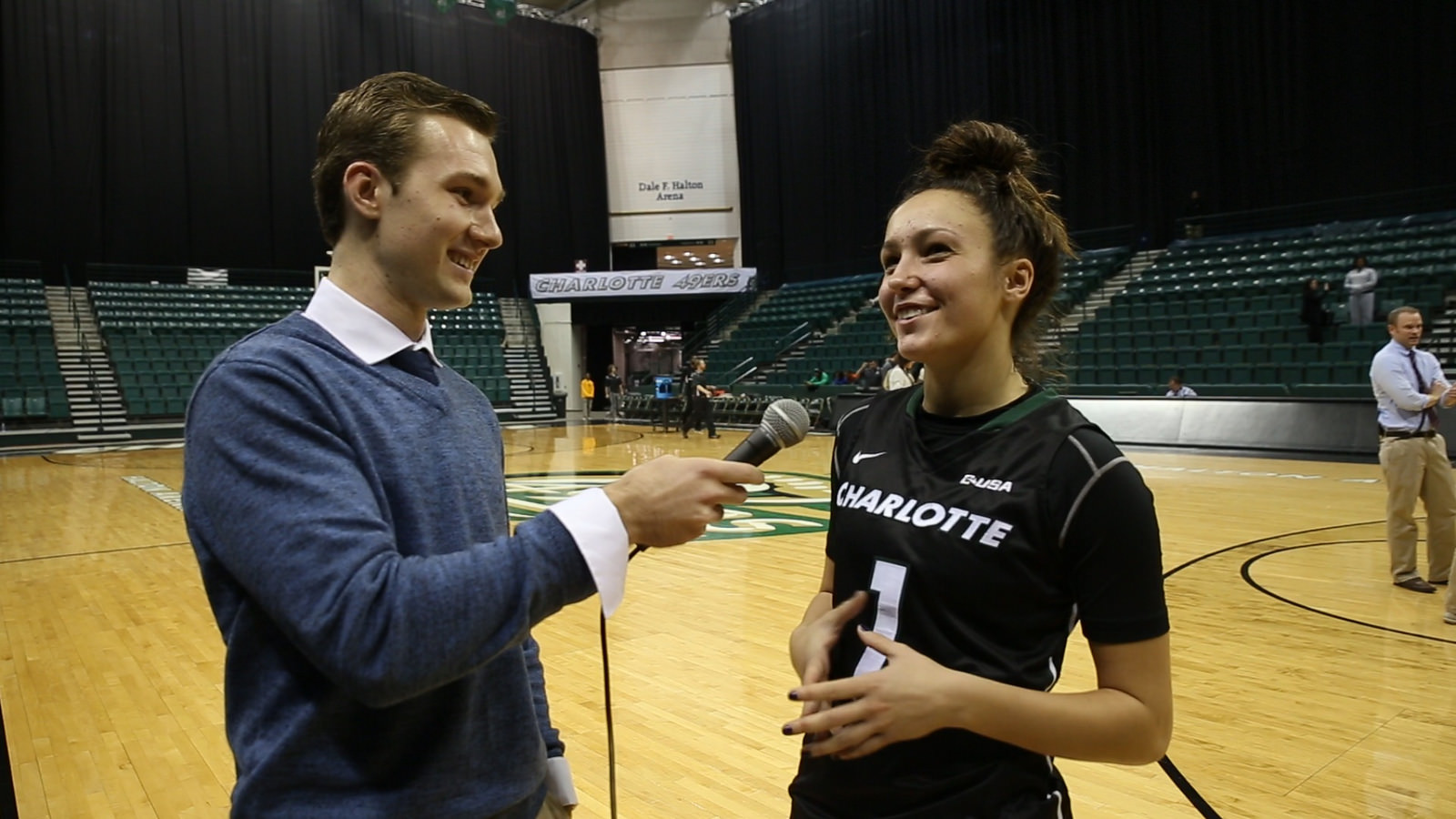 Jared D. Allen
Everyone has a story to tell, even if they're not aware of it. My passion: To discover that story, whether it be serious or light-hearted and tell it in the most captivating way possible.
I'm an aspiring sports journalist and broadcaster living in Charlotte, NC. I'm currently pursuing a B.A. degree in Communications Studies at the University of North Carolina at Charlotte while double-minoring in Journalism and Spanish.
As a writer...
I spent the majority of my high school career struggling to finish term papers and rolled my eyes when directed to write a five page analysis on Nathaniel Hawthorne's work. As I grow older, I've come to understand that writing is an art form and should be treated as such.
I've written over 100 stories and counting for my University's newspaper and contribute to SB Nation, Fansided, iSportsBlog weekly. I've also appeared in CLTure expanding on my arts & entertainment interests.
As a creator...
I produced The 91st Minute Radio Show on RadioFreeCharlotte.com during my junior year in college which quickly grew to a bi-weekly (twice per week) program. My passion for broadcasting developed in which I helped establish the first student-run radio play-by-play for both the Charlotte 49ers men's and women's soccer teams. Additionally, I broadcasted 49ers men's and women's basketball games and currently proved play-by-play coverage for Charlotte 49ers softball on Charlotte49ers.tv.